Does your child like football? Does your child want to be a caddy with professional league experience? Do your children want to be caddies for Guangzhou team? If everything comes true, I believe your child will have an unforgettable memory, which will be an important, meaningful and valuable experience on his growth path. I am afraid it was difficult to achieve it in the past, but now the opportunity has come! Guangzhou Football Club, which has been more enthusiastic about public welfare since this year, will now give you such a ready-made opportunity.
—— On June 4th, 2023, at 15:00, Guangzhou Yuexiu Stadium, the first-class league of Chinese Football Association, Guangzhou Team vs Jinan Xingzhou Guangzhou Langqi & Guangzhou Football Club players entered the arena and held hands to select caddies. The limited registration channel has been opened. Fans are welcome to let their children participate. Please see:Guangzhou team started to sign up for caddy selection activities hand in hand!(Click below to read the original text to view)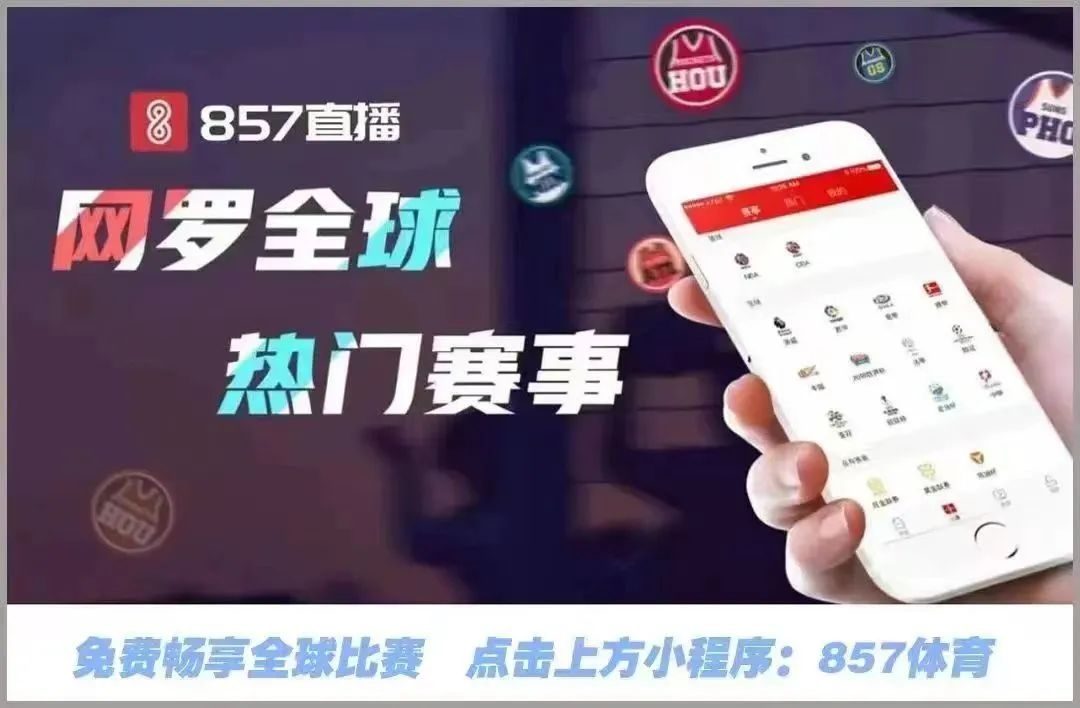 Welcome everyone to sign up and let their children have a unique new caddy experience!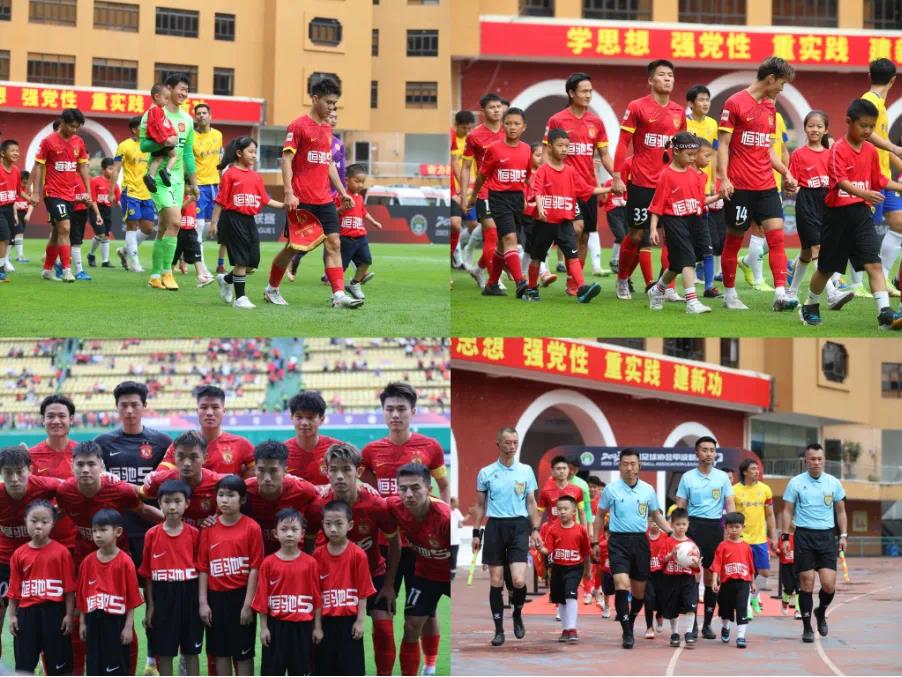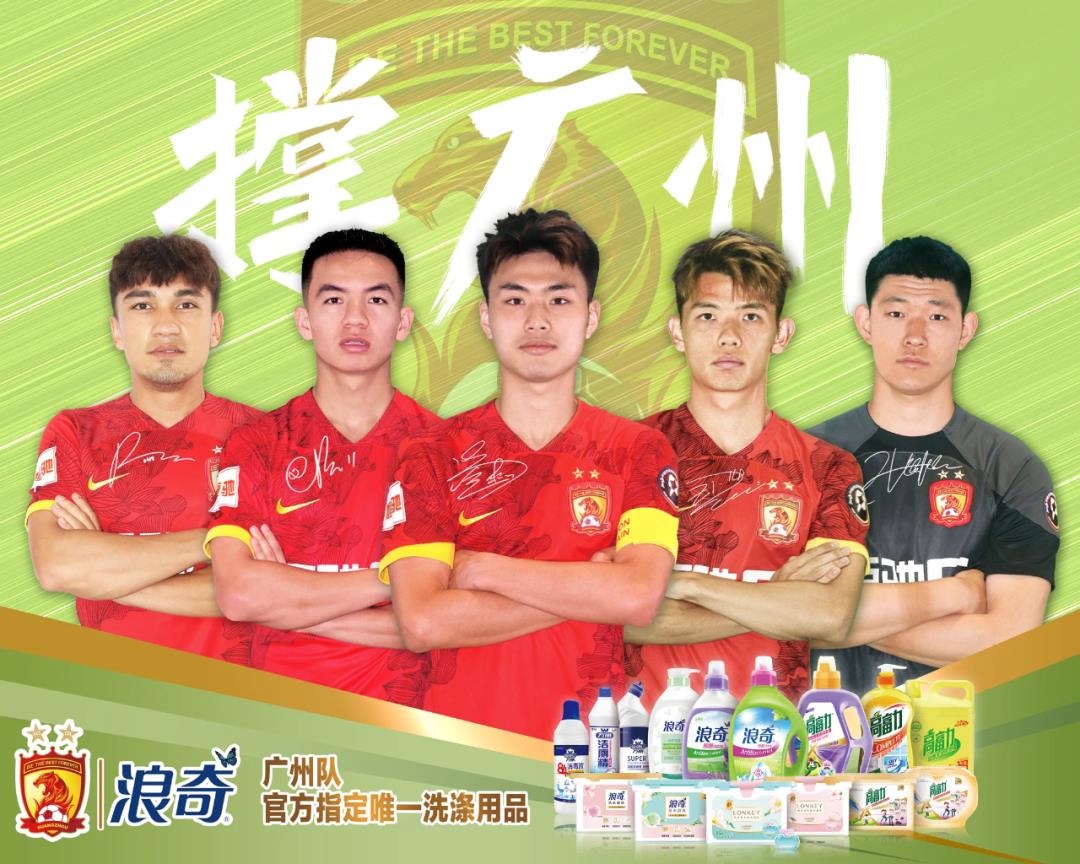 With the opening of [Video Number], we will share all the interesting and meaningful moments around us in the future, including Guangzhou Team, Hongyuan and Jielun … Sports, entertainment, film and television entertainment are all available, and everyone is welcome to support and pay attention.